Hey, <insert name here>. Welcome to my profile page. I'm AbsoluteGei (or Gei for short). I had an old account, but well...
Let's just say I can't access it anymore
Old Profile is found here. :'(
Anyways, I have a few sections about me, found down there.
I am born on 2/10/2006. So I'm not underaged.
I like creating plants more than zombies. Which explains why I haven't created any zombie pages. So far.
I mainly use FireAlpaca to create art (I prefer drawing on paper tbh, but I need something to create digital art :/)
My favorite PvZ game to play is PvZ2 (it's actually pretty fun without microtransactions)

PvZ is fine, but it just feels a bit slow
I also play ECLISE and other PvZ2 mods
No, I don't think EA is bad. I'm pretty neutral.
Worst PvZ game imo is PvZ3. No Fume-shroom >:(

I am boy


Impactus (got featured too :poggers:)
Full List of Creations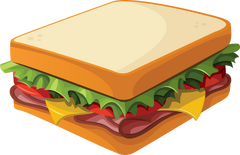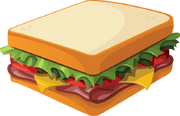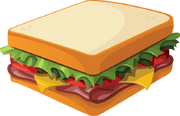 This is a reward for the brave users that fought off the sourdough Sandwich of Doom (Walter) and sent him home soggy. S. Congratulations!









If you don't use heal, you've failed as a Wall-Knight main.
I know you put way too
much syrup on them, I k n o w
This user has a balance of 260 stars!