Plantidote can heal poisoned plants.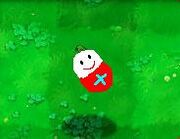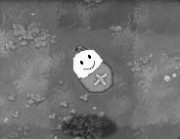 Overview
Cost:100 Sun
Special: Heals poisoned plants
Almanac Entry: All the other plants don't hang out with Plantidote cause they said he is a medicine, not a plant. Except Fume-shroom. He said that Plantidote already had "Plant" in his name and he has a leaf on his head, so he is a plant.
Usage : Single Use, Instant
Recharge : Instant
Must be planted on poisoned plants
Gallery