Hello peoples of Earth, welcome to my message wall! I do do image requests, however, please don't ask for too much.
Wait, you say this isn't a message wall?!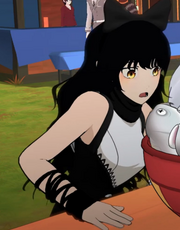 Give Kudos to this message
You've given this message Kudos!
See who gave Kudos to this message
Community content is available under
CC-BY-SA
unless otherwise noted.